*We do not limit the speed, you can burst upto 1Gbps, but it is shared so we ask that you do not use it all up that will cause problems to other clients.
&nbsp

Virtual Servers
We have locations near Chicago, IL, and Seattle, WA. Chicago location for KVM Based VPS is now available.
*Limited Time Offer: 70% off Coupon OpenVZ/Xen/KVM ($3/mo) = RVPS = Order Now (Available OS)
Limited Time Offer: Basic KVM VPS with 5 Public IPs for $30/yr + $10 setup, Order Now
Limited Time Offer: For $1/mo colocation, click here. It is $3 for first 3-mo then $45/mo after.
Data Centers/Network
Virtual server features
Free Windows 2003
We offer free Windows 2003 Chinese or English edition with Unlimited Terminal Users. Windows 2008 R2 also available. Xen or KVM based only.
Instant setup
We offer a web controlpanel to manage/create your VPS instantly.
Full control and 24-Hour MBG
We offer web controlpanel to manage your VPS servers, from reboot to rebuild to console access.
And just cancel via our Client Area within 24-hour after setup, if you ever not satisfied and get full refund.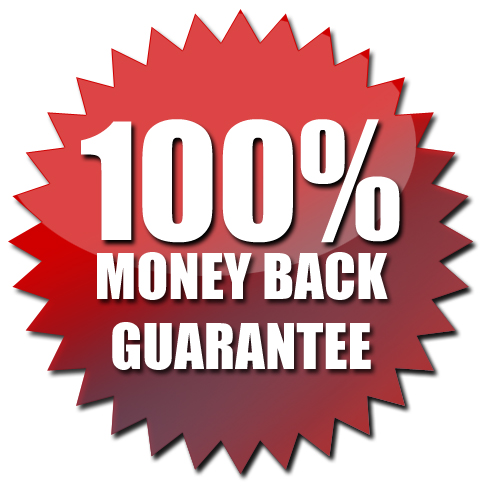 Huge selections of OS
We give you options of Xen or KVM based, and now OpenVZ. For Xen based (Windows 2008 32-bit, Windows 2003 SP2 English, Windows 2003 R2 Chinese, Centos 5.9 64-bit). For KVM based (W2003 Std Eng x64, W2008 R2 English DC, W2008 R2 Chinese DC, Centos 5.9 64-bit, Centos 6.3 64-bit, Debian 6 64-bit, Ubuntu 12 64-bit and more).
All plans include:
See what our customers are saying
"I get amazing speeds off of your test file and extremely low latency with your IP (25ms for both) "